salaam b'y
a story of a muslim newfoundlander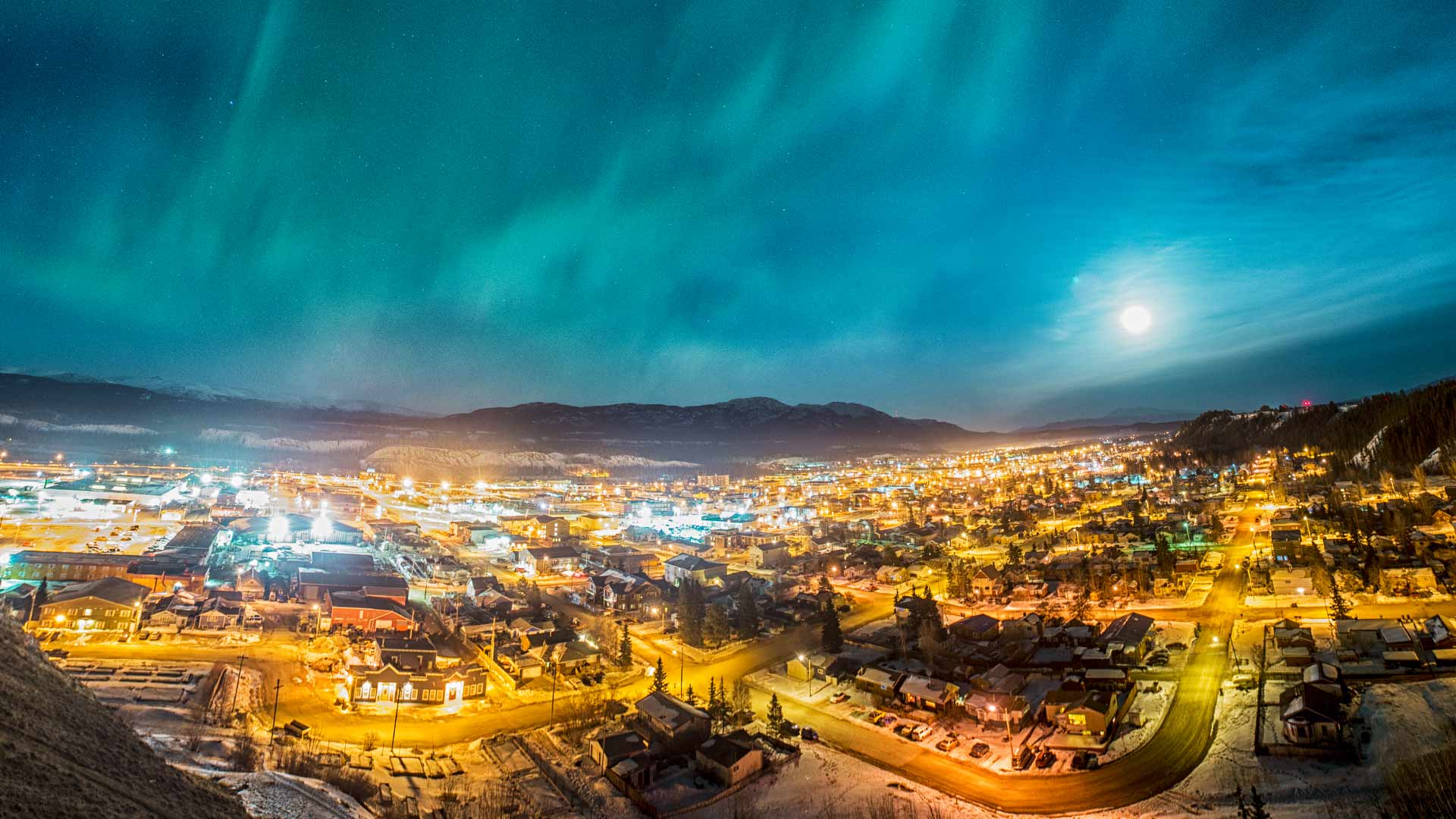 Westmark Hotel
Tuesday, August 20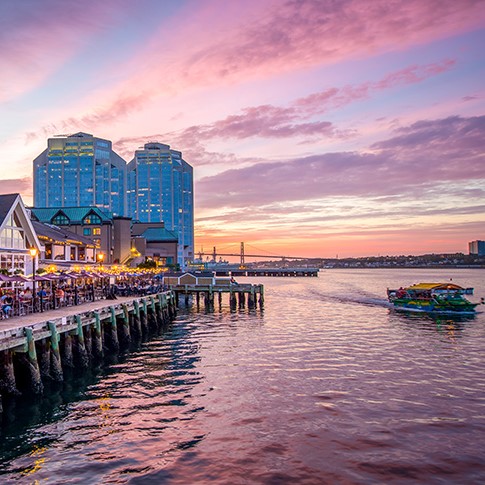 2019 Canada Tour Partner
Stay tuned for more screenings to come across Canada!
Past Screenings
February 21, 2019 @ Central Alberta Film Festival, Red Deer, Canada (Nominee - Best Documentary Short)
November - December 2018 @ United Nations Global Migration Film Festival, Multiple Shows in Bulgaria, Canada, Cyprus, Iraq, Romania, and Uganda
December 15, 2018 @ Canada Short Film Festival, Saint John, Canada (Award of Commendation)
December 9, 2018 @ Voiceless International Film Festival, Oakland, USA
November 18, 2018 @ The Green Room Playlist, Edmonton, Canada
November 11, 2018 @ Fort McMurray International Film Festival, Fort McMurray, Canada
November 3, 2018 @ Justice Film Festival, New York City, USA
November 3, 2018 @ Guelph Film Festival, Guelph, Canada
October 18, 2018 @ Muskoka Independent Film Festival, Gravenhurst, Canada (Winner - Best Documentary)
October 13, 2018 @ Commffest Global Community Film & Arts Festival, Toronto, Canada
September 22, 2018 @ Muslim Writers Collective, Toronto, Canada
September 20, 2018 @ Chicago South Asian Film Festival, Chicago, USA
September 16, 2018 @ Vox Popular Media Arts Festival, Thunder Bay, Canada
September 2, 2018 @ MuslimFest, Mississauga, Canada
August 17, 2018 @ Regina International Film Festival and Awards, Regina, Canada (Nominee - Best Canadian Short)
July 1, 2018 @ Canadian Diversity Film Festival, Toronto, Canada (Winner - Best Documentary)
June 23, 2018 @ Nickel Independent Film Festival, St. John's, Canada
June 20, 2018 @ Pop-up Screening, Clarenville, Canada
April 20, 2018 @ Emerging Lens Cultural Film Festival, Halifax, Canada
April 6, 2018 @ Redline International Film Festival, Toronto, Canada (Nominee - Best Documentary Short)
Aatif Baskanderi grew up in a place where not many people looked like him or believed in the same things that he did. As a Muslim child of Pakistani immigrants, Newfoundland became home. His experiences growing up on "the rock" was like something out of a storybook. On this cold, isolated island in the Atlantic ocean, Aatif learned sincerity and appreciation for others that would set him up for remarkable success in life.
As an engineer with a keen interest for social justice, he embarked on a journey to connect the two. Guided by his Muslim & Newfoundlander values, this led him to studying at the London School of Economics, researching Fair Trade farmers in Palestine, working on malaria prevention in Sierra Leone, informing science policy in Canada, the UK & Europe, leading Engineers Without Borders across Canada, and currently working as an innovation specialist at a global power company in Calgary, Alberta.
While things are going well for Aatif, the same cannot be said for his home province, which is facing tumultuous economic times. In hopes of inspiring a new generation of Newfoundlanders to live their dreams, Aatif returns to Newfoundland to share his story of pluralism and tolerance.
At a time of increasing racial and religious friction across the west, Aatif's story is a reminder of what can happen when a community welcomes newcomers with open arms.
Co-Founder & Impact Strategist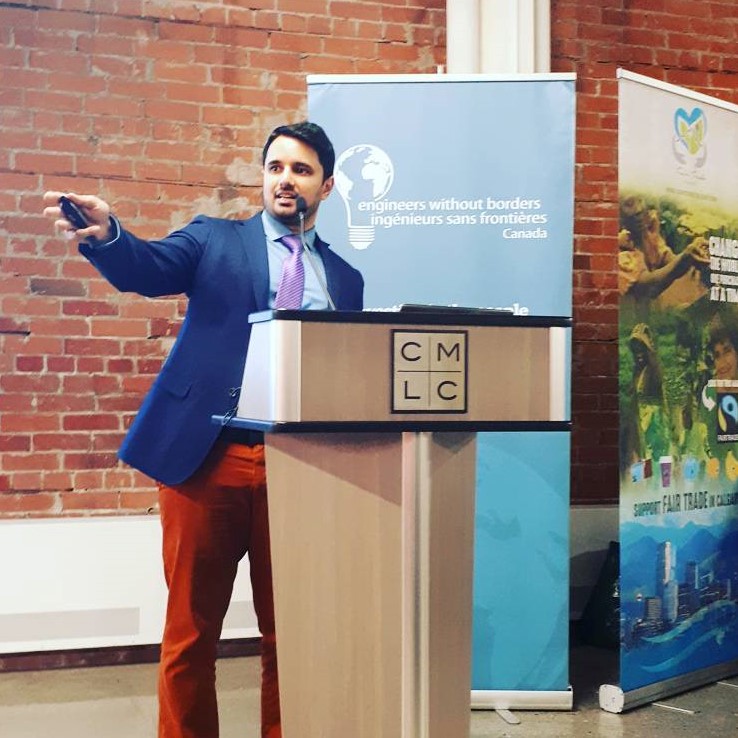 Co-Founder & Operations Lead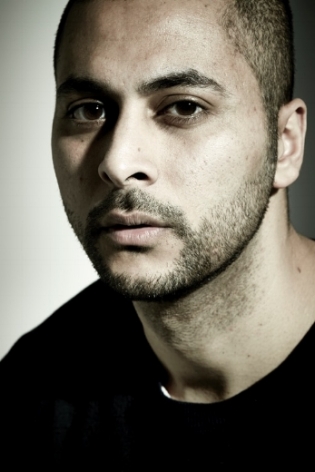 With his debut feature The Secret Trial 5 (2014), Amar Wala established himself as a daring new voice in Canadian cinema. The film would earn him the 2014 Magnus Isaacson Award at RIDM, and the Special Jury Award for Emerging Filmmaker at Hot Docs. A graduate of York University's acclaimed Film program, Amar is known for his incredible eye and keen sense of social justice. His works often revolves around themes of race, immigration, and identity.
Firmly planted as one of Toronto's top young documentarians, his scripted work has also garnered high praise at home and abroad. His first short film, The Good Son, premiered at the Dubai International Film Festival and caught the attention of TIFF Director Cameron Bailey, who named Amar one of Toronto's Top 10 Filmmakers in 2008 (Now Magazine).
Amar recently directed the series PAYDAY for Viceland, as well as a documentary series for the CBC entitled We Are Canada.
Creative Director & Designer
Aatif
Aatif Baskanderi was born in Sarnia, Ontario and moved to Clarenville, Newfoundland & Labrador at the age of five. Fueled by his Muslim & Newfoundland values, he completed his Bachelor of Electrical Engineering & Master of Technology Management degrees at Memorial University, and a Master of Social Policy & Development at the London School of Economics, leading to a diverse career centered on innovation for social good.
nazia
Nazia Sharfuddin was born in Bangladesh, lived in the United Arab Emirates and moved to Toronto at age eleven, which became home. Guided by her goal of serving vulnerable populations, she pursued medicine and is currently a resident physician at the University of Calgary specializing in Internal Medicine. Nazia aspires to contribute to an inclusive society by being a leader in medicine and sharing unheard stories.
habib & farzana
Habib & Farzana Baskanderi moved to Canada from Pakistan in the 1970s. Initially traveling to different towns in Ontario, they ended up moving to Clarenville, Newfoundland & Labrador with their 3 young children in 1989 to accept a chemical engineering job at the local refinery. Farzana & Habib have traversed the ups & downs of building a life in Canada, always driven by faith, ambition & optimism.
rosey
Rosey Hodder grew up in a big family farm in a small community just outside Clarenville. She met Aatif in primary school and became great friends all the way through to graduating high school. She studied food sciences and is now a food safety specialist. Rosey currently lives in St. John's with her husband and a 2nd child on the way.
ian
Ian Froude studied engineering at Memorial University, where he met Aatif. He has always been a community leader, from traveling abroad with Engineers Without Borders, to founding the St. John's Tool Library. In September 2017, Ian was voted to represent Ward 4 on St. John's City Council, where he lives with his wife, son, and two dogs.
Are you a teacher, educator or Counsellor interested to bring Salaam B'y to your students?
Join the community of educators bringing empathy into the classroom!